Video Production House In Gurgaon
#1 Video production company in Gurgaon, Delhi NCR offering Interviews, Ads, Testimonials, Brand Story & Product Demo Videos for your brand!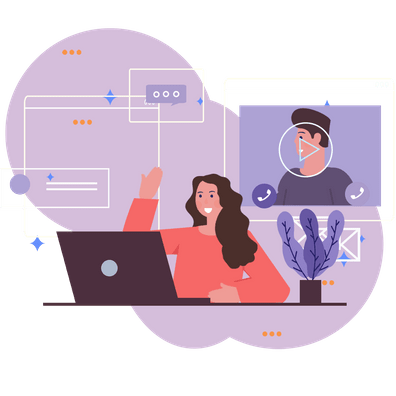 Bring Your Story To Life With Video
A strong message can be effectively delivered through a combination of video and font format rather than just one at a time. A strong narrative and proper blend of visuals and font in a corporate video make it a memorable one. This ensures to build a connection of the brand with the viewer which eventually becomes the buyer of the brand. An impressive narrative makes videos more shareable, understandable, leading to better word-of-mouth promotions.
Gurgaon's Creative Video Production Company and Video Content Agency
Bringing to your business the best of digital content is our motive. The plethora of creative ideas offered by MadHats is what makes us one of the most sought-after video content agencies. It is not just our creativity and presentation but also guaranteed performance that makes us stand out as a team.
MadHats is a team of creative and passionate think tanks who work hard to make your business requirements a reality. We offer the following services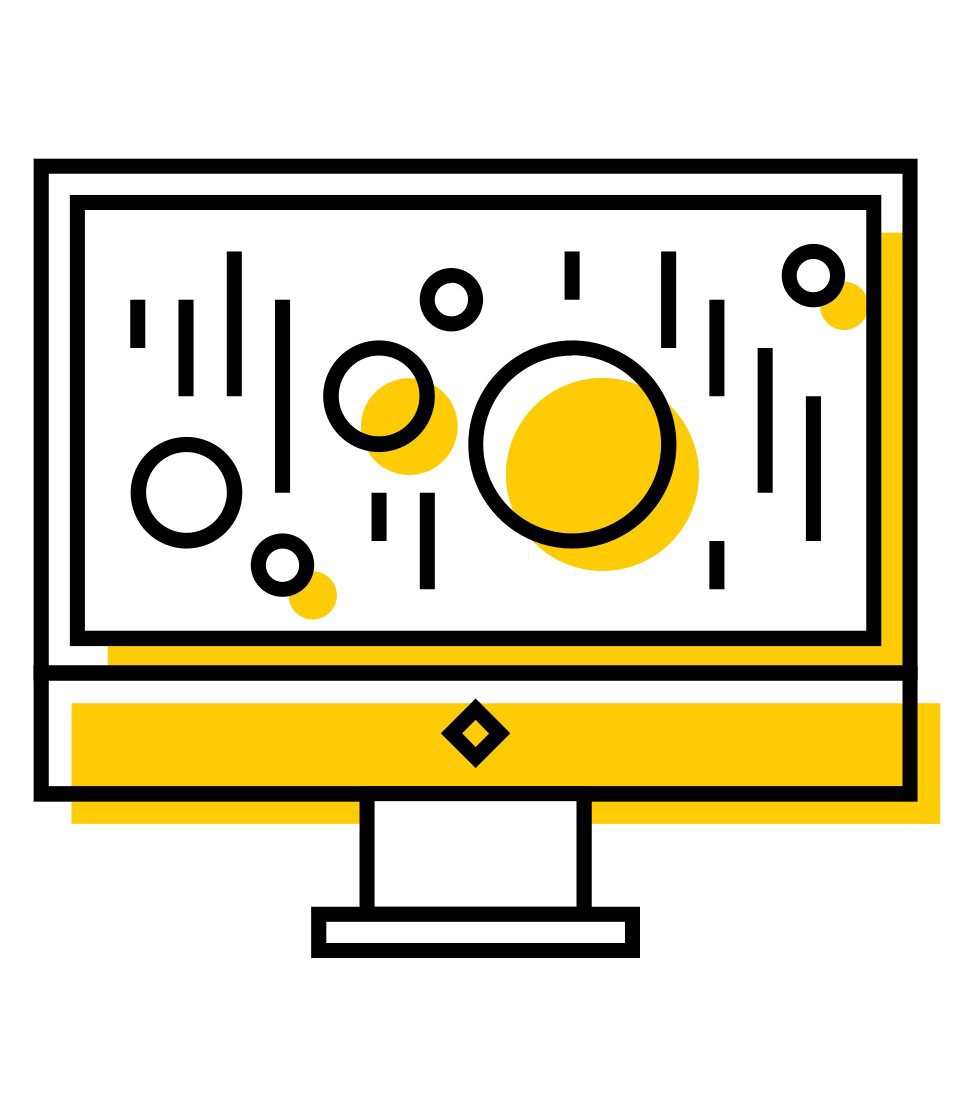 Animation
Videos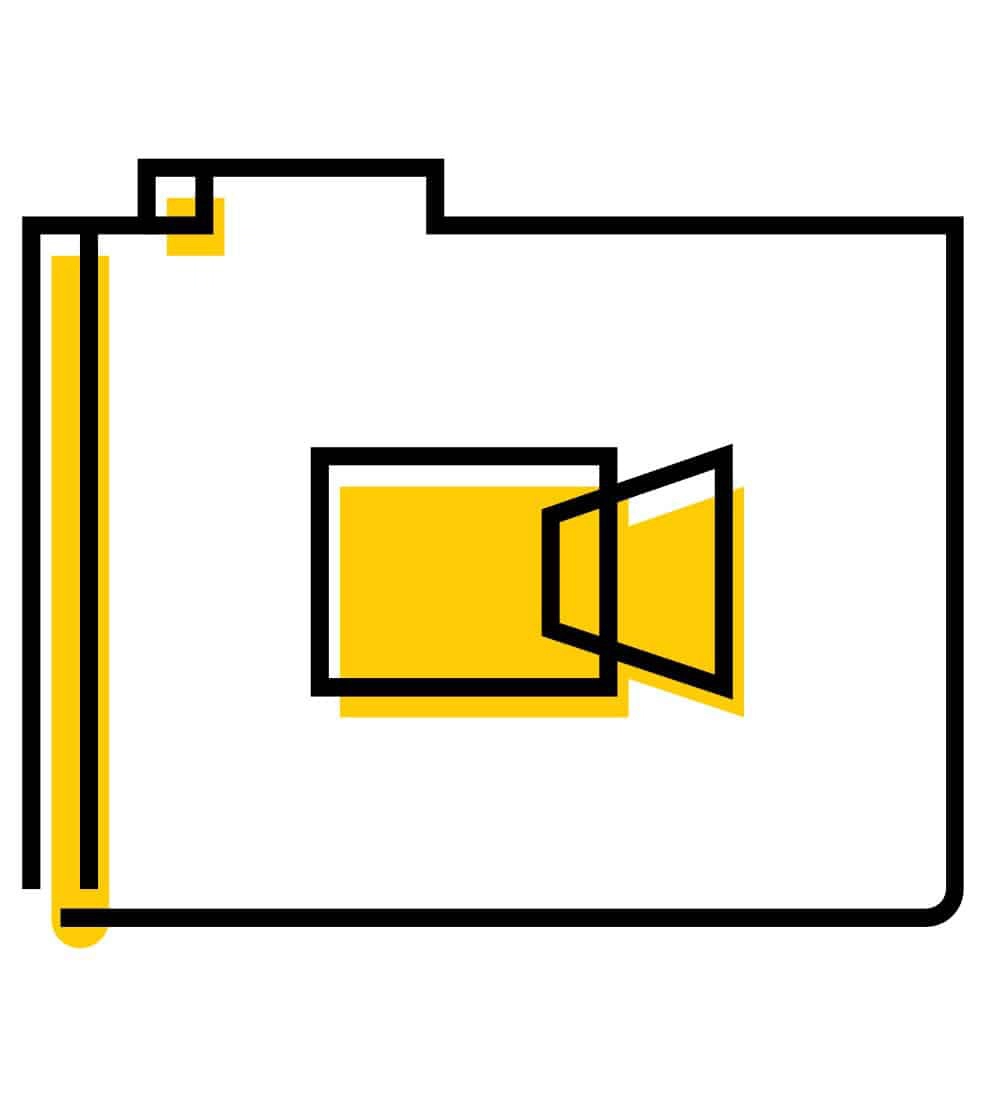 Corporate
Videos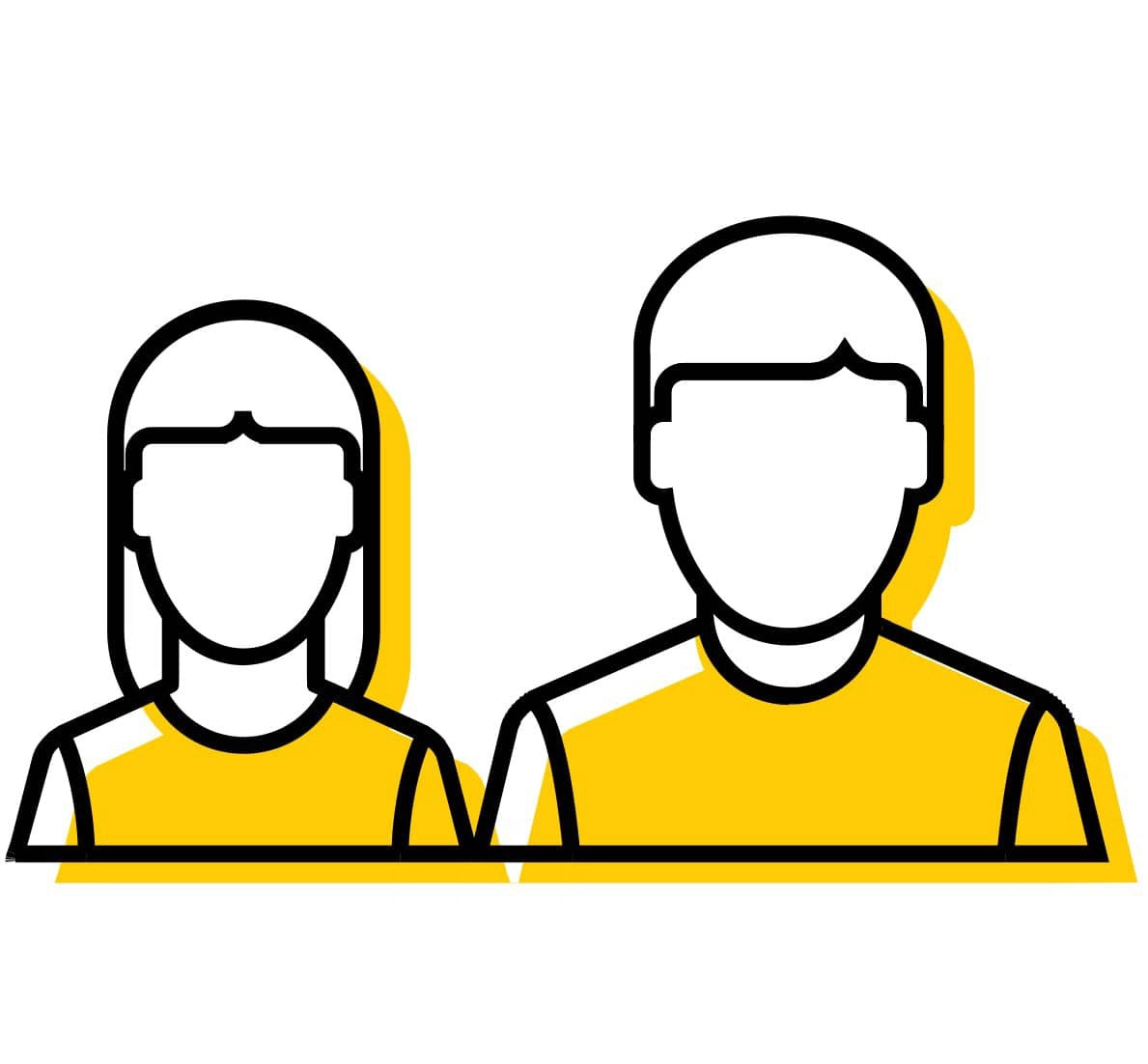 Interview
Videos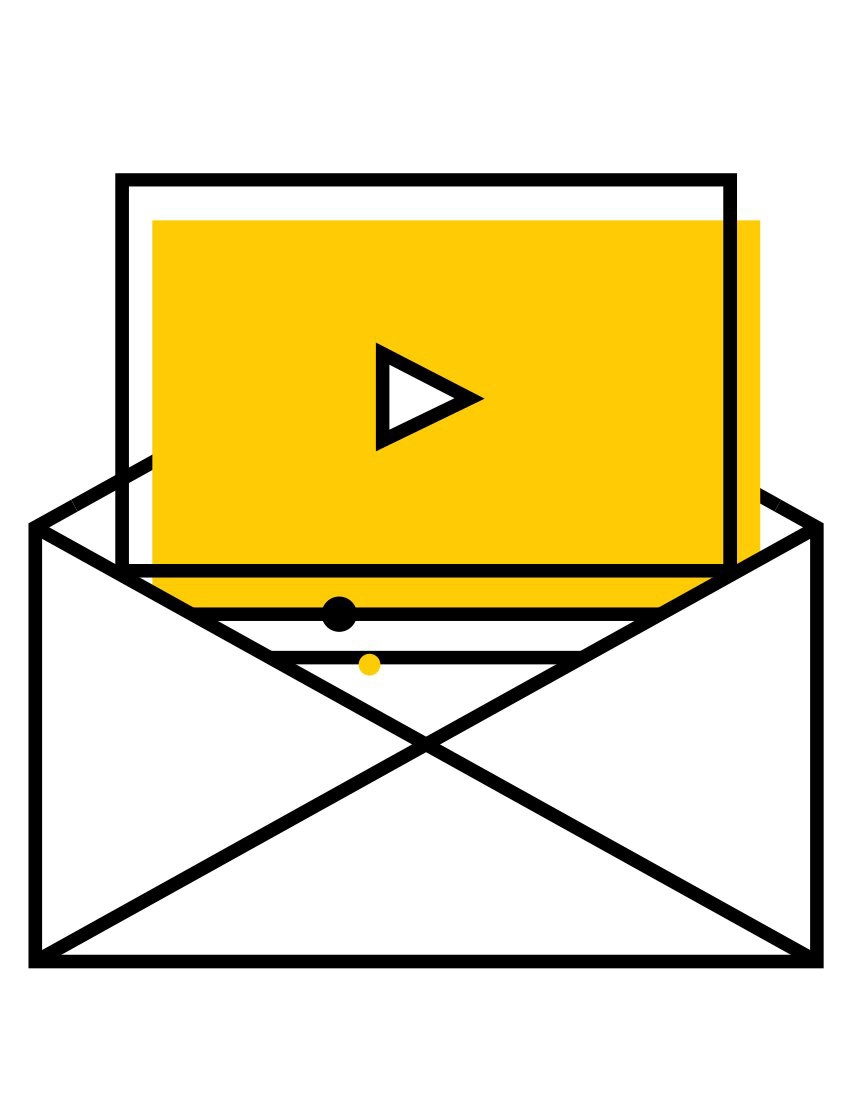 Promotional
Videos
Looking to make your brand video more interactive? Or planning to aim a new launch at new customers? Gain their attention with the help of animated videos. Animated videos are fun and offer a connection to the customer with the brand name.
A video created and produced by a company or organization professionally with the sole purpose of showcasing a particular aspect or whole company is known as a corporate video. The video helps in engaging with the masses and reaching more people due to its visual, audio, and font benefits. Different types of corporate videos can be designed and made. Such videos are open to small to large companies ensuring better penetration into the market. 
These videos are highly specific in nature. If your company's director wishes to address the employees or a media house on a certain occasion, an interview video or a small appreciation video will be a great idea. 
With great content arises the need to promote it on worthy channels. Make the most of all funneling channels with promotional videos, created specifically to target potential customers.
We Make Great Branded Content
We are your perfectly suited partners who understand your business goals and are driven by the passion to create an impact in the video production realm. We help steer our partner brands to ideal performance and achieve remarkable marketing results. 
Our core values include a quality, technology-driven, hard-working, and ever-evolving team that delivers simply the best video products. We specialize in all formats of digital communications be it documentary films, corporate videos, explainer videos, social media videos, and much more. 
Our goal is to focus on the designing process and build the best quality videos within deadlines at reasonable prices. We follow a performance-based strategy which means we never compromise on the quality of the video products delivered. We aim to aid your business with our services and upgrade the brand image. 
Video content outperforms all other marketing tactics…
Your business can always count on a worthy video production house that can help you create beautiful and unique videos, assisting your product and brand growth. We at MadHats leverage the power of videos to build a strong, authentic image of your brand.
Let's Make Videos Together!
At MadHats, the customer and customer's needs always come first. We guarantee our best input and efforts to create success for your business. We work hard to achieve excellence in every project we undertake. Transparency and mutual respect are two main pillars of our branding and interpersonal relationships with our clients. 
This is what makes us one of the best video production companies in Delhi NCR. 
Looking for End-to-End Video Production House In Gurgaon?
If you are planning to cash on the following benefits of end-to-end video production you must hire a creative team of video content creators and work closely with MadHats to create the best video for your brand.
It has been shown that video content fares better on all digital and social platforms when compared to pictures or text alone. We offer end-to-end video solutions that involve ideation and delivering the final product. A well-drafted, shot, and edited video helps generate leads and potential customers. We engage with you and understand your brand in depth before starting our video production process. We involve skill, planning, ideas, brand USP, time management, and open knowledge to create a beautiful product that suits the vision and mission of your brand.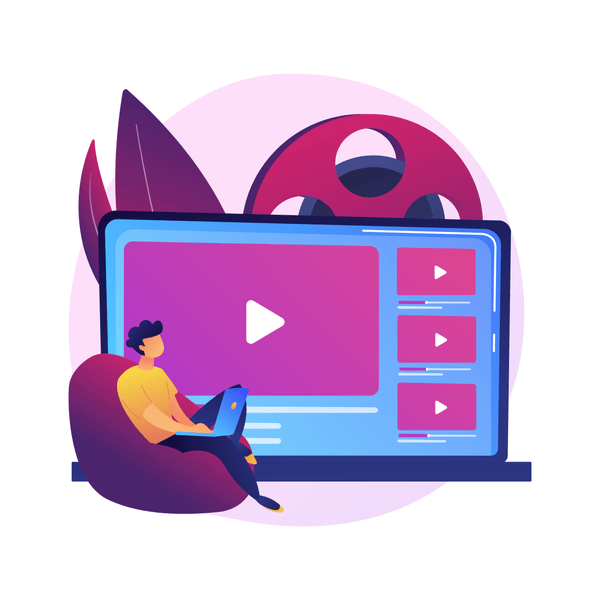 Fetches better SEO Ranking
The Search engines love video content. It fares well on the rankings as the customers love to watch videos rather than read some monotonous text. Nobody wants to spend hours reading through the material when it is a lot easier to just watch a video and understand the concept better. Google and other search engines prefer video content due to its effective message delivery and time effectiveness. 
Who would like to spend hours figuring out what a complete text means while videos can help break down the concept and understand it better? Videos take lesser time to explain and explain better than any other sources of information. 
A strong message can be effectively delivered through a combination of video and font format rather than just one at a time. A strong narrative and proper blend of visuals and font in a corporate video make it a memorable one. This ensures to build a connection of the brand with the viewer which eventually becomes the buyer of the brand. An impressive narrative makes videos more shareable, understandable, leading to better word-of-mouth promotions.
It can be time-consuming and exhaustive to explain the company's work to someone who is not familiar with the sector. This is where videos play a great role. Showing a small corporate video can help to explain the new viewer understand the brand and its products which can be further explained if required. It is easier to share a video link as a message. One can watch the video in the comfort of their home.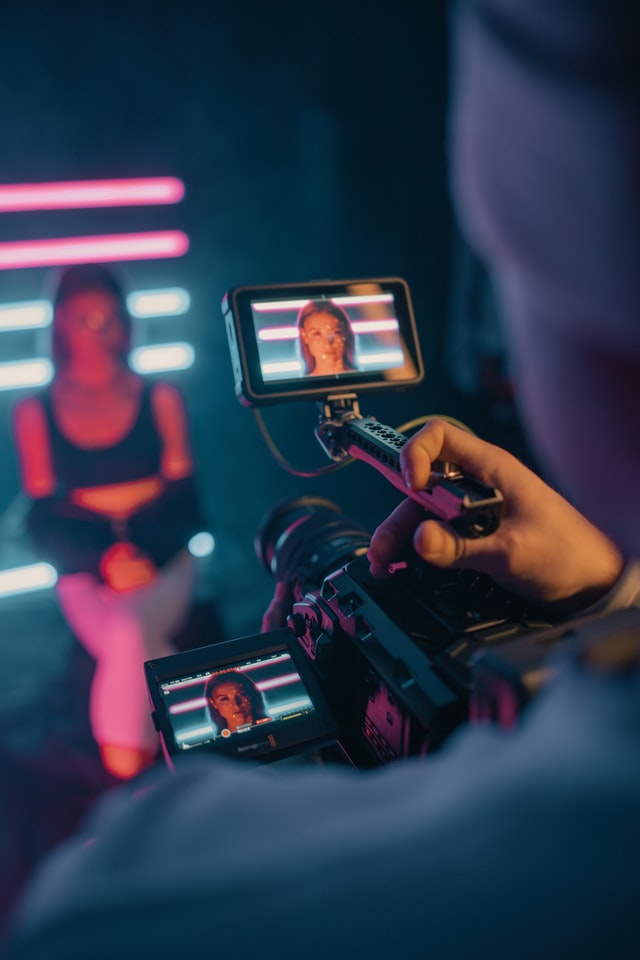 Animation Company Gurgaon
Animations add life to a brand. Have you seen the Amul butter ads? It is the little girl mascot that is everywhere in the utterly, butterfly delicious advertisements that make them so tempting. We have simply grown up doting on the little girl in the bright frock. 
Your brand can count on their vision, the creatives at MadHats, and the animation skills we possess to create a wholesome, enjoyable animated video. Such creative videos are a class apart as they bring your narrative away from the mainstream media advertisements and offer a fresh breath that is welcomed by the audience. Strike a connection with the consumers with an animated video by our talented team.
Interview Video Production Gurgaon
There is a lot more to an interview video than just the head-talking videos you generally encounter. One can be creative with interview videos with words, body language, shots and motion. Today many documentaries and films are also made in an interview video format which gives a different dimension to the narrative. 
From the usual board room to the testimonials and Streeter to the narrator style, talk to our creative think tanks for amazing ideas to make your interview video a smashing hit.
Promotional Video Production Gurgaon
In this fast-paced world, how can one forget the importance of advertisements and promotional videos? Brands count on the existence of promotional content due to their cash value. We ace the world of promotions with our creative narratives and talented media handling team. With your vision and brand quality, we help your build a strong foothold in the industry with great promotional content. 
Video Marketing Is The Future
Welcome to the future of marketing that is none other than video content. If you are a bit skeptical of this warm welcome, just open your phone and open an open. You will see tons of gifs, short videos, documentary-style ads, video promotional content, brands collaborating with influencers who in turn create video content. In short, this world is filled with video content. Jump on the bandwagon of the future and create a welcoming video for your potential clients with our keen creators. 
Creativity is the key to the heart of the consumer. Bank on the creativity of the think tanks of MadHats to help you create amazing video content. Creative thoughts are the inception of building something beautiful, brighter, and successful. We start right at the right vision and creative process aligned with your main aim and the use of our skill and latest technology. 
Our Video Production Process
At MadHats, we offer complete solutions from video production to public relations, marketing, and promoting services, all under one roof. Our team aspires to be the strongest and most efficient team to deliver inbound solutions to our partners and clients. 
We believe in constant up gradation and upskilling of the team members to stay relevant in the market. Our passion to tell stories and narrate brands through videos makes us one of the most sought-after video production companies in the region. 
 It is important that your brand video speaks in your company language and uses the right words suited to the sector. The video should resonate with the brand's vision, mission, and core values. It is vital that your journey, story, and process are correctly explained in the video to build trust and connection with the customer.
The main focus of a corporate video should be to answer the questions like, what you do and how you do that? Appealing visuals make it more compelling to tell your audience what you do and how you do it. Visuals that speak your brand language help create a connection with the customer. The visuals can cover a lot like efficient machinery in your plant, quality products, hygienic packaging, great office space, high-tech, smiles of your employees.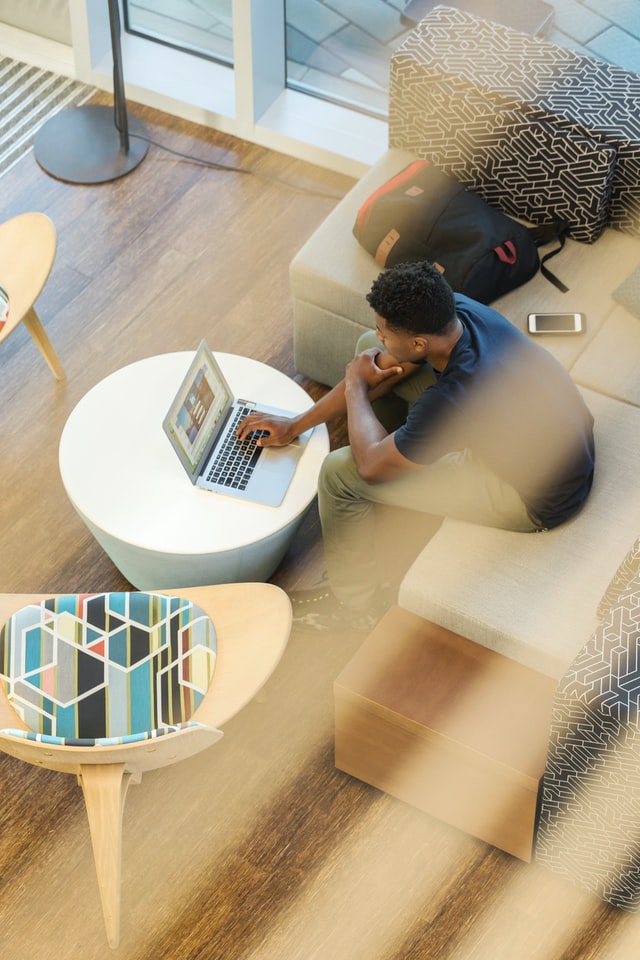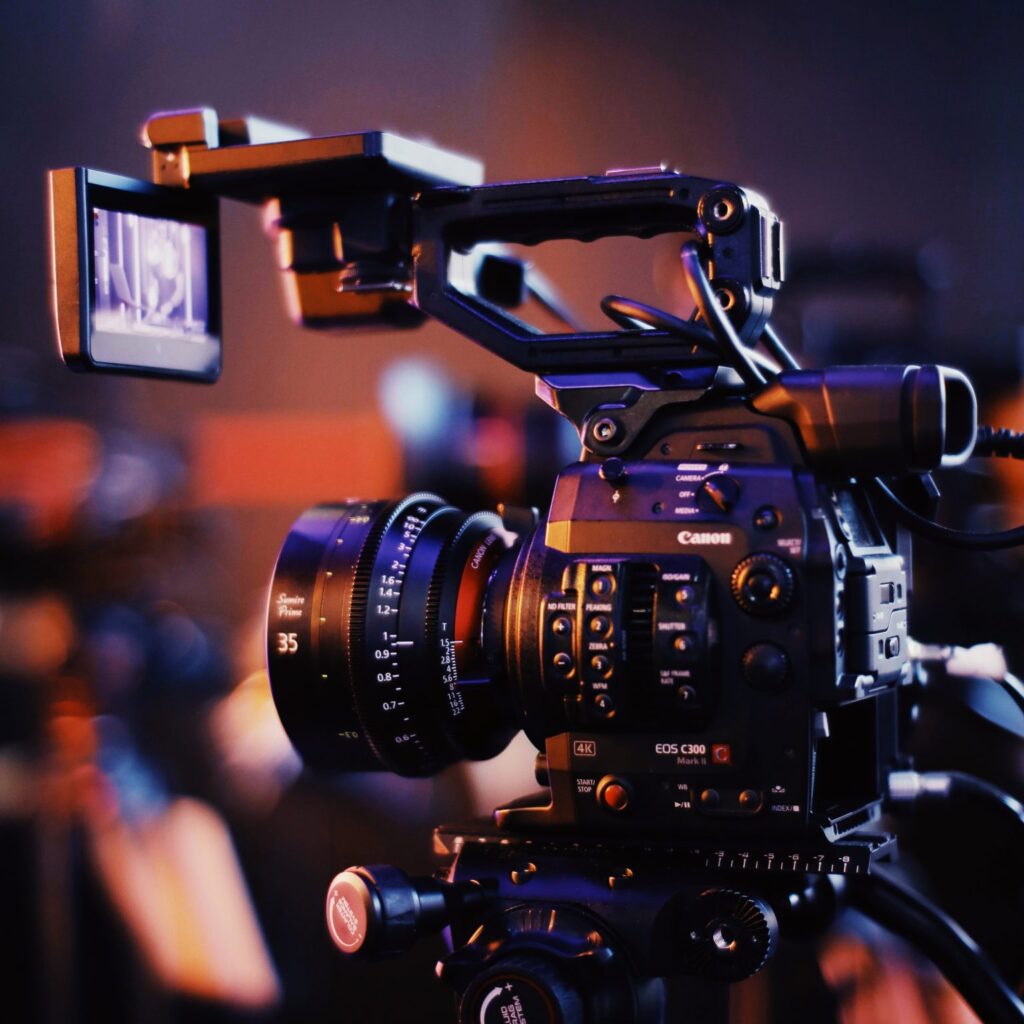 It is important to note that the latest equipment and techniques make a large difference to your final product. A corporate video must be shot with proper lighting, the latest cameras, lenses, etc. An expert team must be hired for an effective final video. 
Right music gives a better feel to a corporate video and makes it more interesting. It is very important that the right music must be chosen, a manufacturing company cannot carry rap music and a DJ brand video should not have slo-fi music. Music helps invoke emotions and thus, must be used correctly. 
The final stages of video production also include video editing where software is employed to add visual and audio effects, transitions, templates, and other such features. Right editing enhances the video quality. 
With the increasing importance of visual content, corporate videos have caught up quickly. There are a lot of benefits of getting a tailored video for your company. Some major benefits of corporate videos are listed below:

Helps Increase Brand Awareness – As per the current trends of customer inclination we can understand that a lucid brand video helps reach more potential customers and that too efficiently. The popularity of brands helps pull in more and more customers. Allocating a specified budget for corporate videos for your brands is an effective customer puller in the long run. 

Helps Build Brand Reputation – Brand reputation is crucial to keep a brand successfully running in the market for the times to come. A great reputation helps retain old customers and also attract new customers on the brand goodwill. A great brand video helps put a strong business vision in front of the customer and ensures trust-building. 

Helps Builds Trust – Trust and Faith are built on the pillars of reputation in the public. Brand awareness and community videos help bring a positive face to the company. 

Helps Improve your ROI – More revenue flows in when more customers reach your brand, like it, and use it. Corporate videos help you improve your customer leads and turn them into actual customers which ultimately improves the ROI of your company. A good corporate video can be effective too to send a clear message and keep your customers informed about what is coming up or is going on currently. Such videos help the customer connect with the brand. 

Helps Increases sales – With more customers come more sales, and with more sales comes more revenue. Thus, it can be said that a great corporate video can help you scale the heights pretty easily by attracting new customers and building a connection with the existing ones. 

Generates attention – Corporate videos help generate leads that funnel into new customers. The video path is the most effective path of converting potential customers into actual customers. Videos engage the public for longer instances and help strike a connection with the audience. The effectiveness of the message conveyed will ensure better reach and attention of the customer to your brand.