A digital agency creating experiences that connect, marketing that performs, and branding that inspires.
We are a young age media agency which is passionate and driven to help meet your brand the love and attention it deserves. We conceptualize ideas and use help of various content to deliver and make an impact.
We cater to many clients across industries with strategically planned goals and content. We execute by collaborating with industry experts to deliver the best to our partnering associates. Our clients are the one thing that means the most to us, we cater to your brands like it's ours. We apply long standing methodology to best build the brand and drive sales. Our team takes care of the queries and questions on the back end which guarantees a wholesome experience for the customer.
Our passion to deliver top notch results, drives us to keep working towards the future. We look forward to building your brand name from ground up and creating a structured growth that always climbs ladders.
We are Motivated, Authentic and Damn Good at what we do.
So get in touch with the Madhouse and give your brand the platform it deserves.
Video Production
Website Design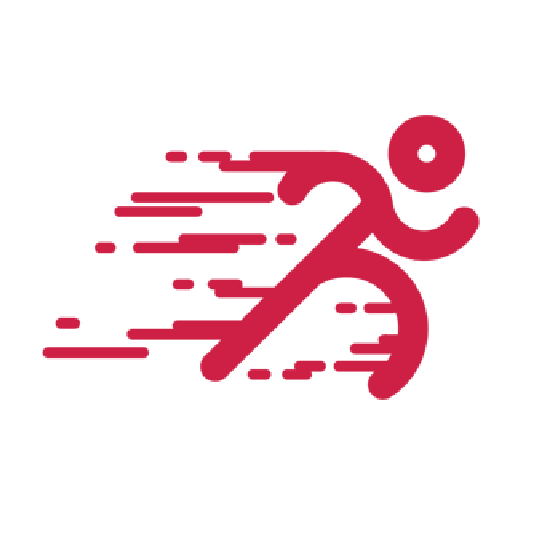 Social Media
As a multifaceted digital design agency, we produce beautifully crafted creative solutions that transcend business goals and garner recognition.
Digital Strategy & Discovery
Before we define any approach, we need to define the brands' overall goal. We then need to dive in and provide a full analysis of content, search engine keywords, competitor analysis, proper channels to engage in, and outline the proper plan to achieve these goals.
Custom Development Solutions
We don't believe in the cookie-cutter approach to any of our solutions. We always deliver solutions that are custom engineered around our client's needs, business processes, and simplify their digital workflows.
We help our clients solve business problems, increase visibility, and achieve unexpected results exclusively from Gurgaon
The team ready and waiting to talk about new opportunities and ideas.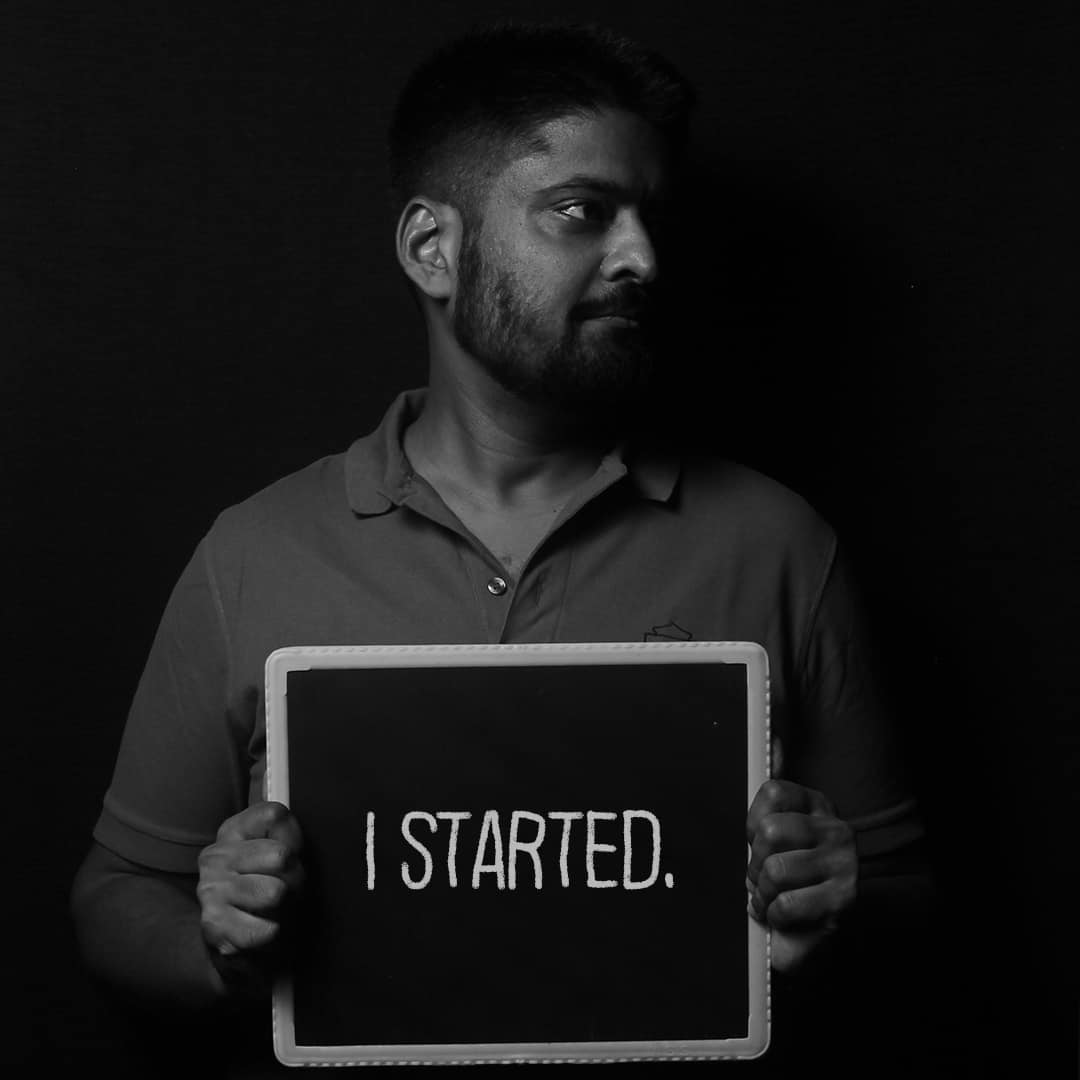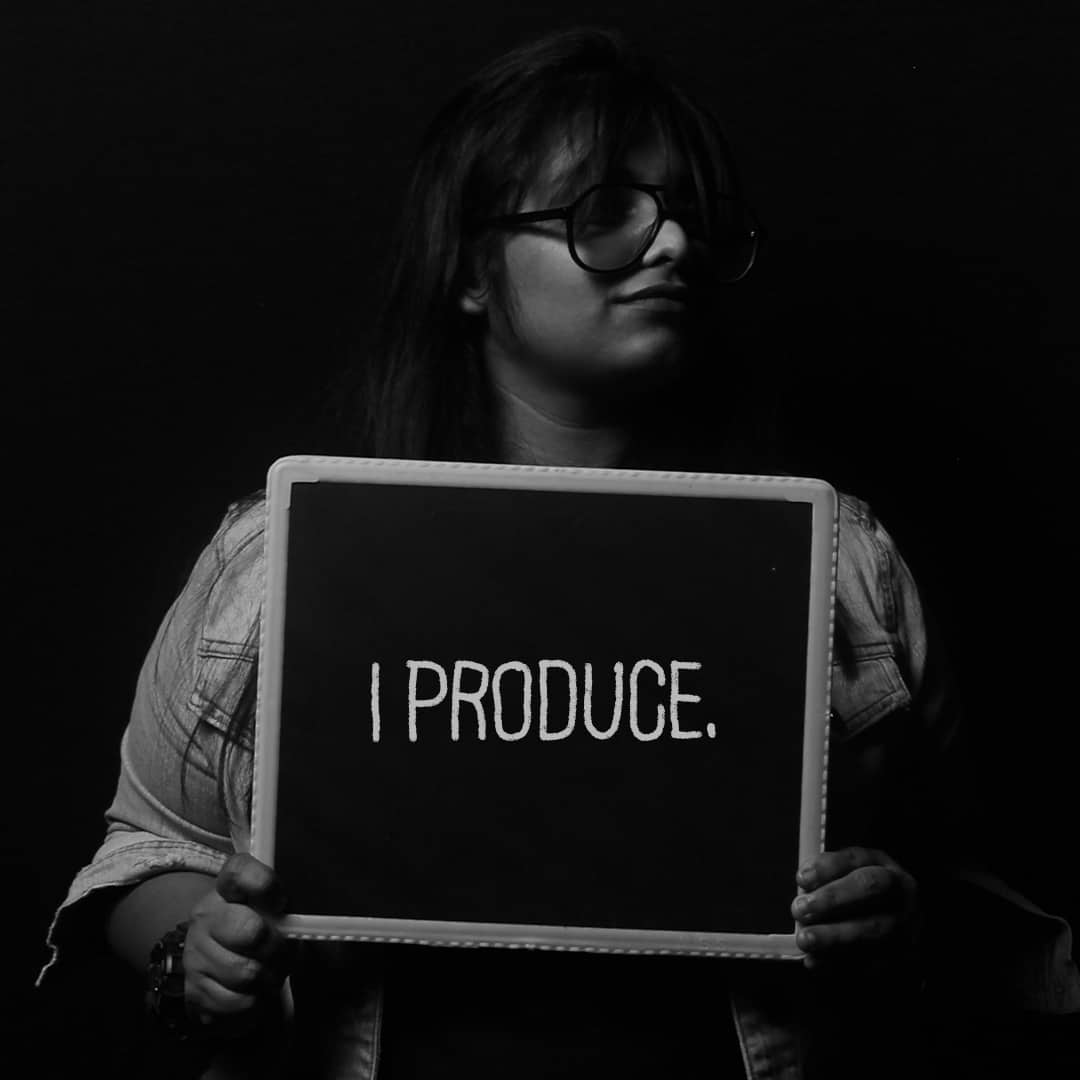 Vitika Gupta
Production Lead
Priyanka Sandal
Strategist
Would you like to start a project with us?
We're passionate about innovation, brilliant ideas and the execution that brings it all together in one beautiful experience. If you are too, call or send us an email to get started.